2020 has brought about fundamental changes in all aspects of our life and Education is no different! While, Online Education and Training has always been a debatable topic in India, educators had to resort to online modes owing to the pandemic situation. Although there are a glut of Online Virtual Classroom Solutions available now, Microsoft Teams always stands out in the list. Let's dive deeper into everything we need to know about this great collaboration solution for businesses, schools, freelancers and anyone under the sun who needs to work in a professional setting.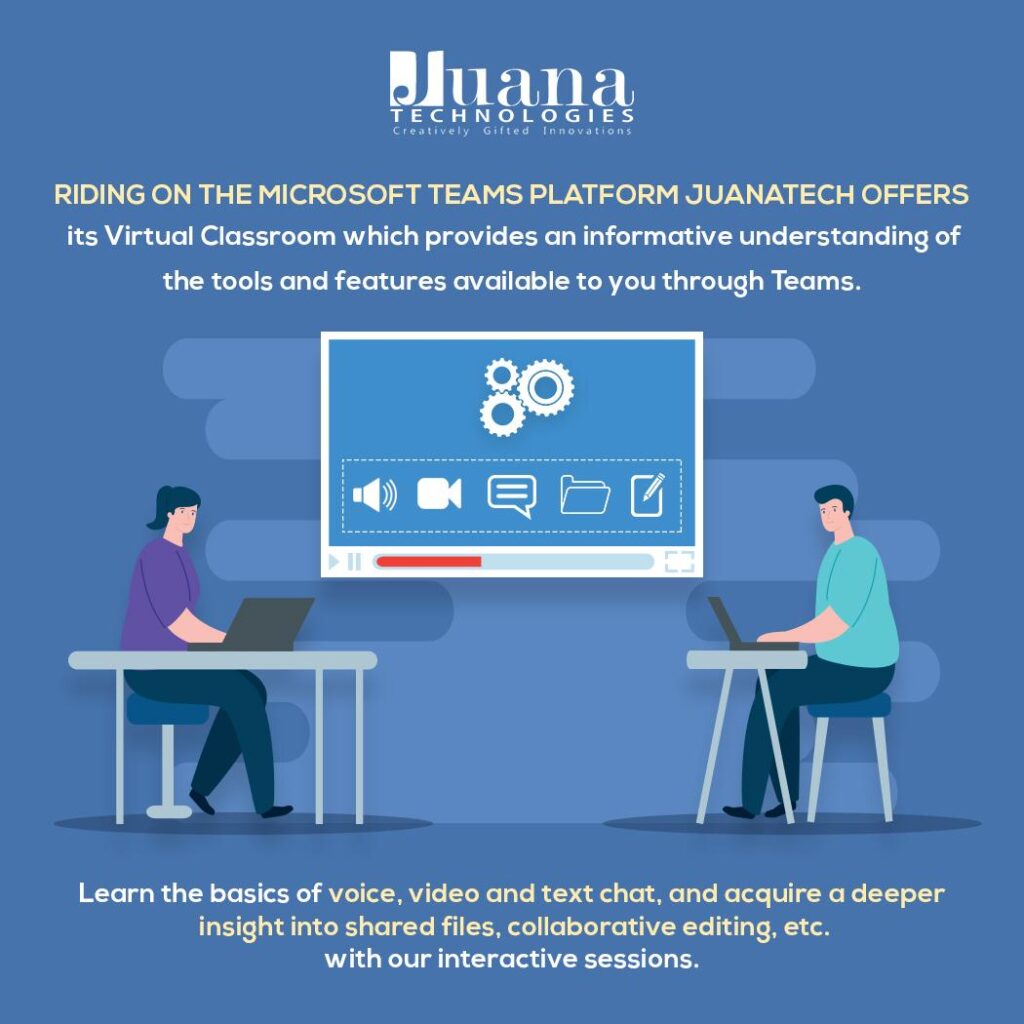 Microsoft Teams is a chat-based collaboration platform equipped with multiple utilities like online meetings, document sharing, session recordings, live polls, forms and a lot more. The application is perfect for a school setting where there are many students and teachers located remotely and collaborating in a shared workspace. Teams' core components make it the best-in class and a winner amongst its competitors. Here's why: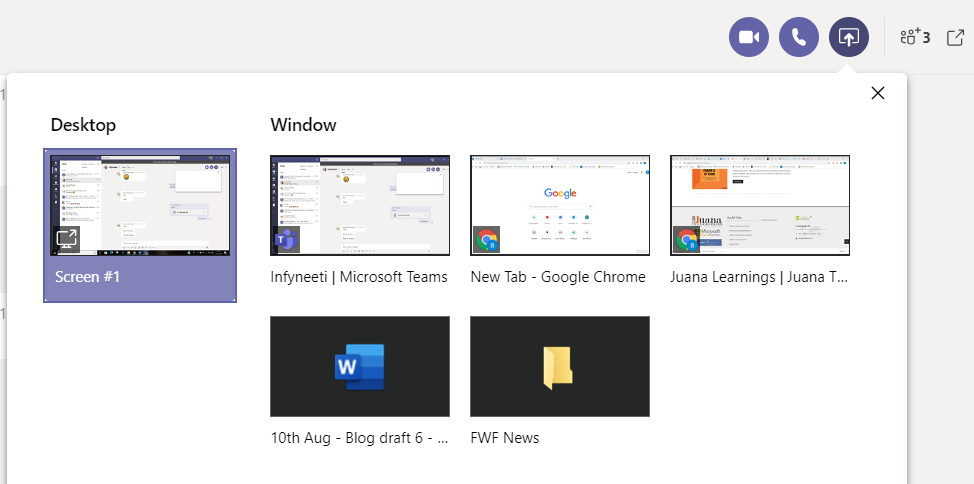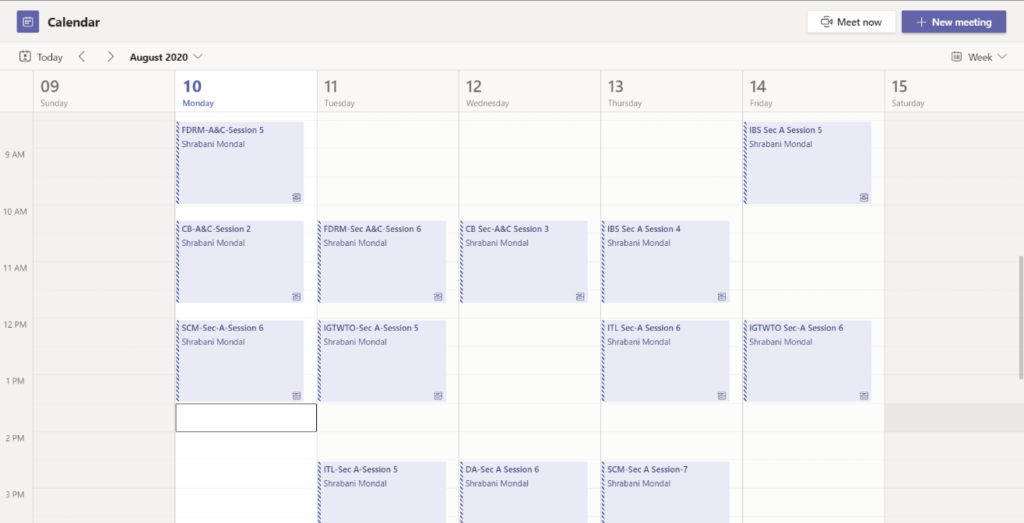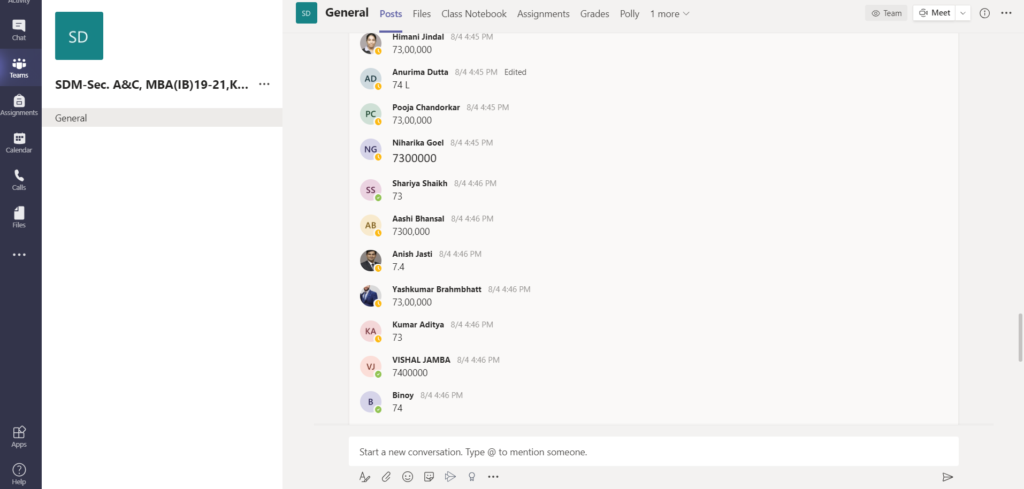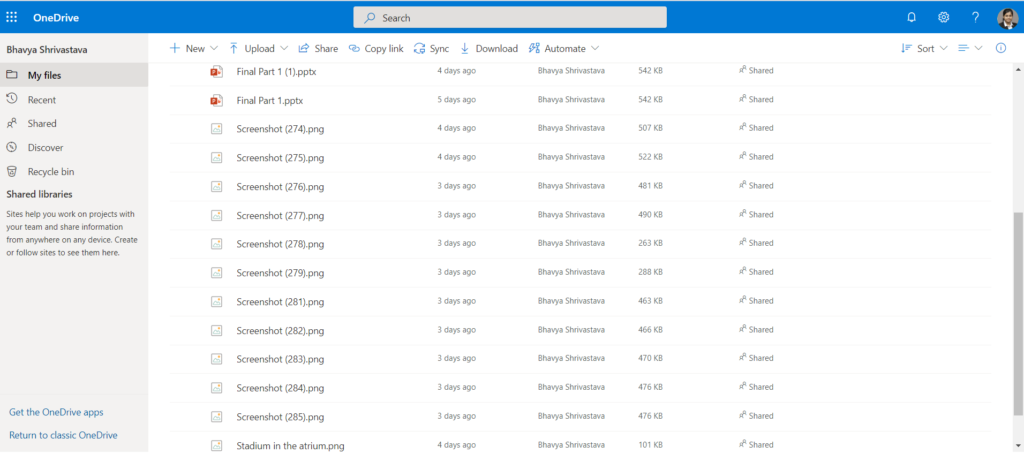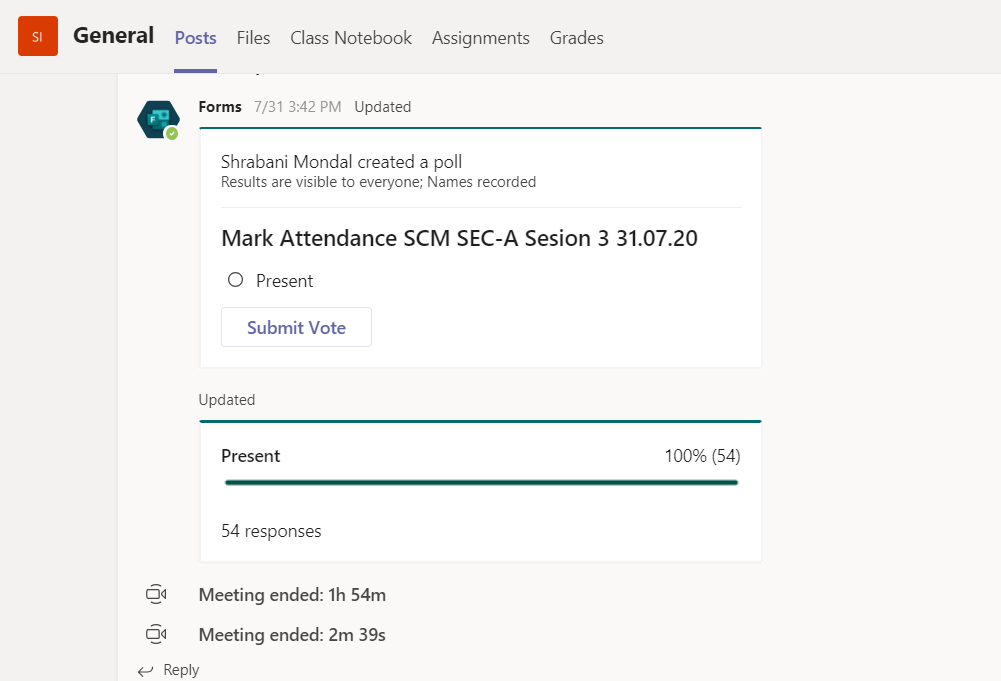 With its incredibly straightforward and user-friendly interface, there is no other alternative that even comes close to the Teams' experience. It creates the best online virtual classes for both the students and the teachers.
Juana Technologies provide Digital Classroom Solution that rides on the Microsoft Teams Platform. With the unmatched experience of Teams comes our best-in-class training and expertise and together we facilitate the best Online Virtual Classes for you and your entire school.