Soft Skills Training for Corporate
Professional Development for Business Professionals.
Soft Skills for Business Professionals
Training is critical for business and organizational success. Our workshops and training content are designed to provide professional development and is result oriented.
We train your supervisors, managers and staff how to effectively manage resources, timelines, meetings, communicate with teams, sponsors, executive and much more.
Our goal is to transform your employees into a highly effective individuals and through our trainings improve and drive efficiency that results in an organizational success.That's where we come in. We offer training and learning solutions. We custom design as well as offer pre-designed workshops to enhance your professional and personal development. We're here for you. Our courses on Soft Skills range from leadership, communication, team building, customer service, business skills, project management and much more.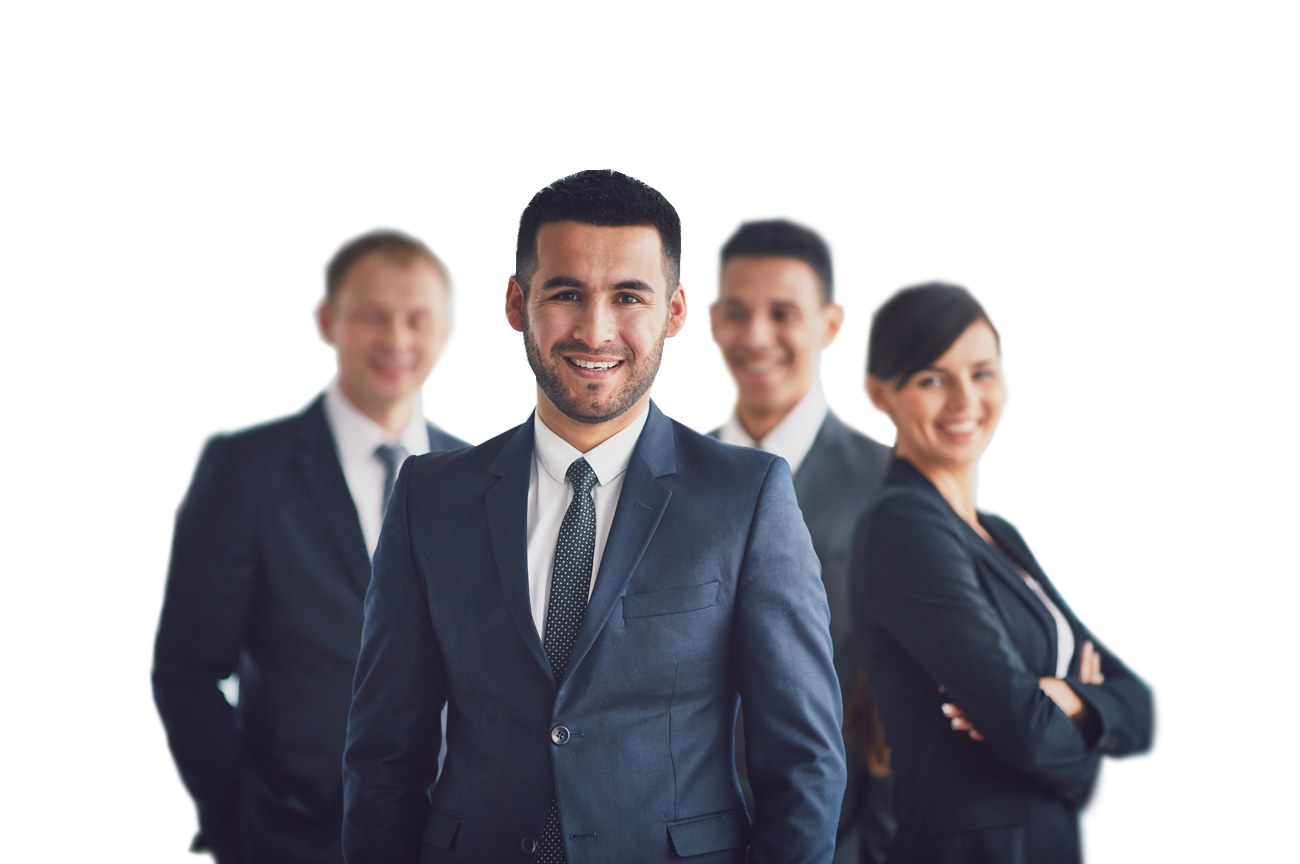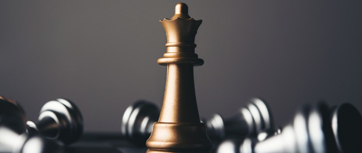 Leadership
Leadership for many people is a trait you are born with. But we in Juana believe that this trait is built in someone gradually. We tell you who the real leader is and assist you in discovering the qualities of her/him.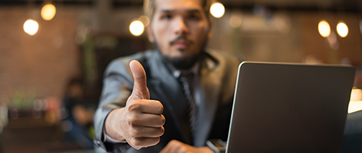 Customer Service
Customer service sets great businesses apart from the rest. Customers are the reason that businesses exist. And keeping those customers happy means being responsive to their needs and wants. That's what we focus under this training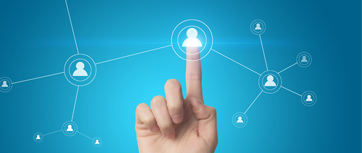 Communication
Organization cannot run properly without Effective Communication. So, our focus of this programme is to make you an Effective Communicator which makes you win at every meeting/seminar/presentation/workshop.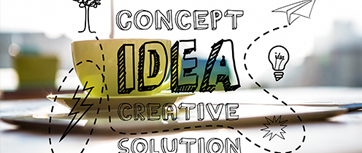 Business Skills
Find out how you can manage or control your anger in the classroom when things become difficult to handle. Also know what role communication plays in managing your anger.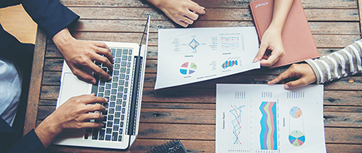 Team Building
Team building is probably the best way to build high performing teams that will also increase employers morale and employees performance. Locate yourself in the changing world of the Corporate Industry and the people employed with it.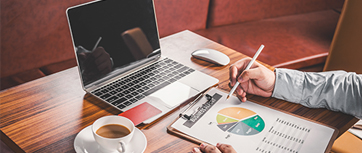 Project Management
Project management is an exciting place to be. Project managers help shape the success of organizations, implement new technology, change the business landscape, and have influence over all areas of a business.
https://juanatech.com/wp-content