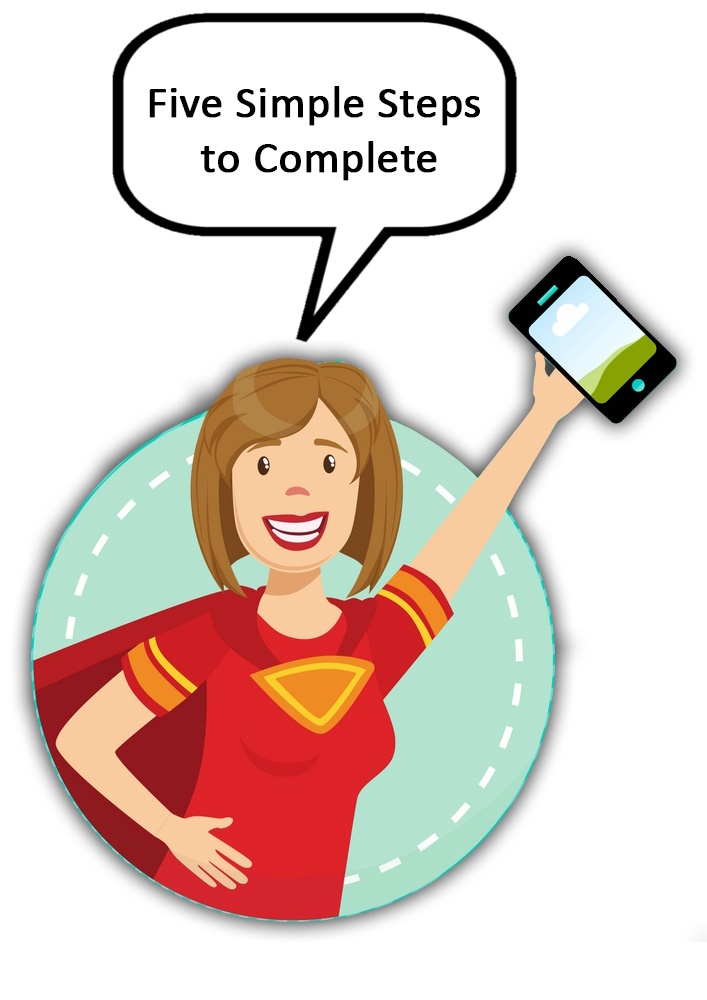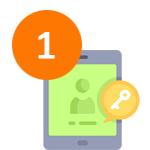 Register For InspiredTeacher competition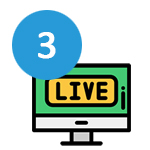 Ready to attend Webinar?
Join Webinar at sharp 10.00 am – 11.00 am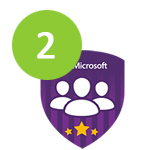 Register on Microsoft Educator Network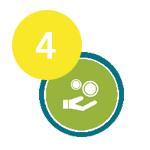 Earn 1500 Educator Points
Terms and Conditions
Please read these terms and conditions carefully. By entering this competition, you agree that you have read these terms and agree to them. Failure to comply with these terms and conditions may result in your disqualification from the competition.
https://juanatech.com/wp-content