Training Solutions for Education
For Educators and Students.
Schools are places where children are cared for, supported, and nurtured into becoming productive citizens. School Teachers have an ethical role of creating and maintaining a learning environment which respects students by allowing them to mature into productive citizens of our larger democratic society.
Great Teachers create Great Students. And the research shows that a learned and informed teacher is the most important ingredient in building a successful career of a student. So, it is very crucial and critical to pay attention to how we train our teachers. We prepare the Educators on how to effectively manage their students and most importantly their own resources, deadlines, anger, stress and much more.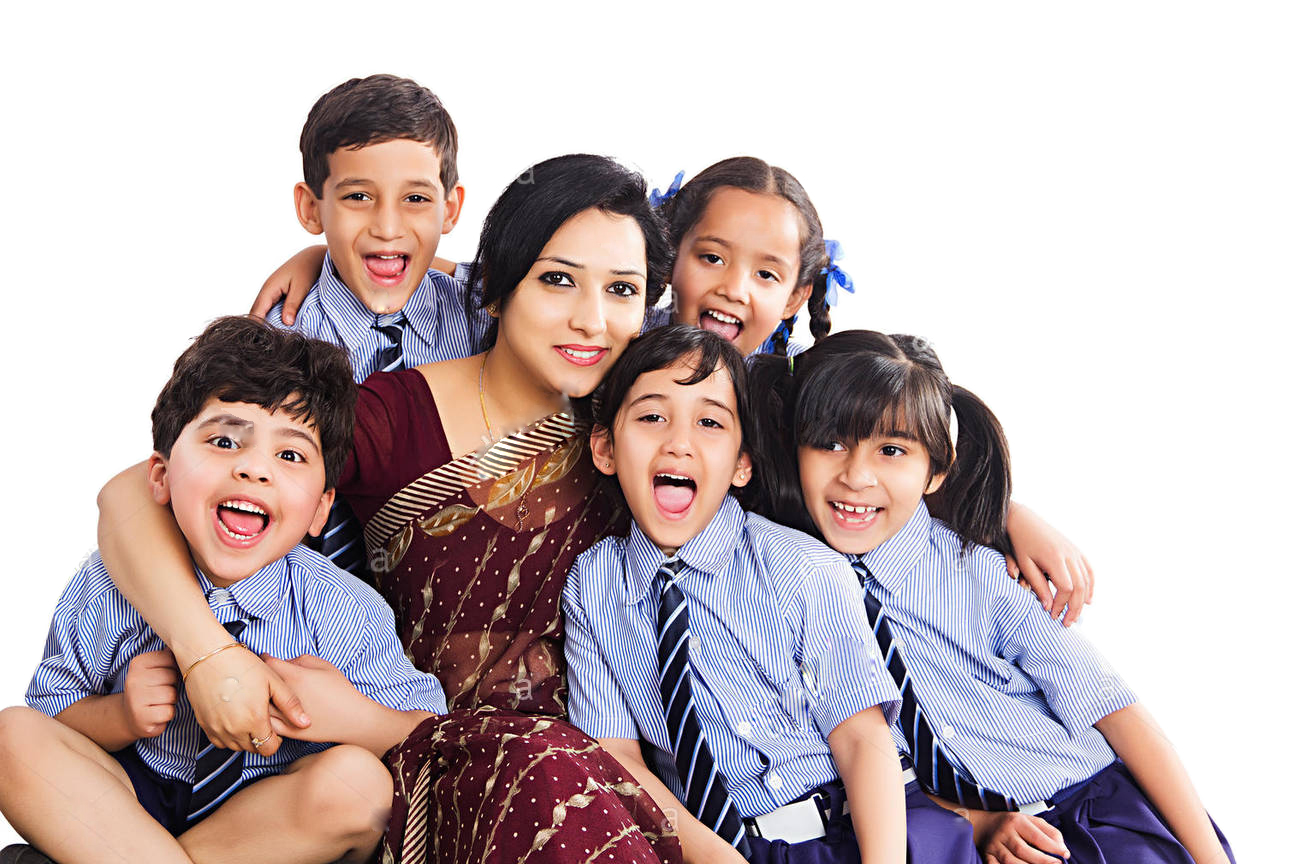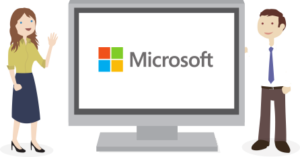 Microsoft Training for Educators
Get your teachers and students trained on wide range of Microsoft tools in education such as windows 10, Earn badges as Microsoft Educator Network, and much more.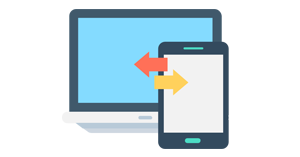 Get the most out of your classroom technology investments and ensure a consistent user experience by standardizing across interactive displays and operating systems with SMART Notebook software.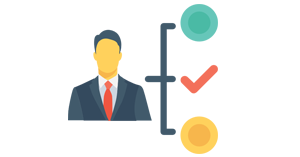 With our wide range soft skills Training and Coaching solutions. We transform lives globally through our innovative coaching, Certification Trainings and Workshops to Individuals, Educators and Students.

https://juanatech.com/wp-content