Soft Skills Training for Teachers
Professional Development for Educators.
Schools are places where children are cared for, supported, and nurtured into becoming productive citizens. School Teachers have an ethical role of creating and maintaining a learning environment which respects students by allowing them to mature into productive citizens of our larger democratic society.
Great Teachers create Great Students. And the research shows that a learned and informed teacher is the most important ingredient in building a successful career of a student. So, it is very crucial and critical to pay attention to how we train our teachers. We prepare the Educators on how to effectively manage their students and most importantly their own resources, deadlines, anger, stress and much more.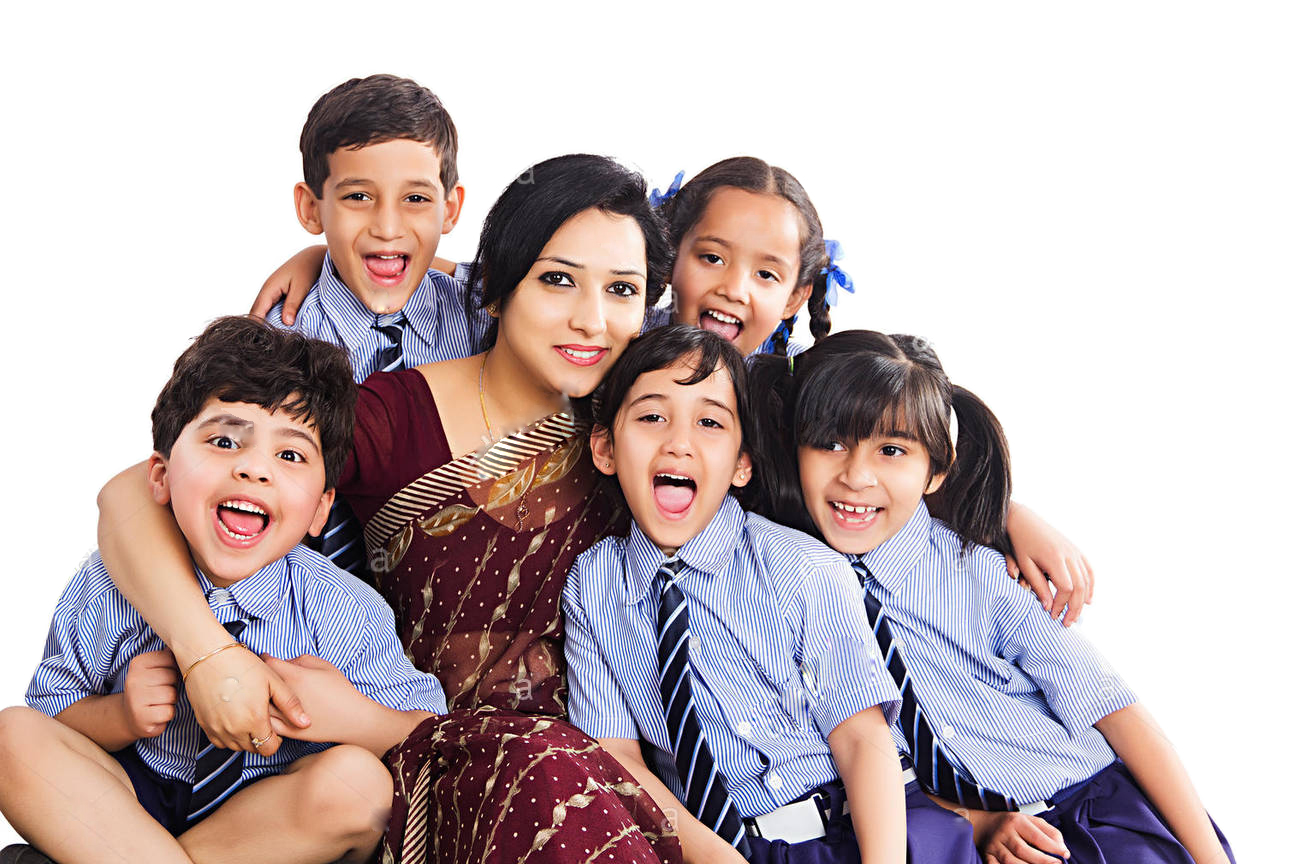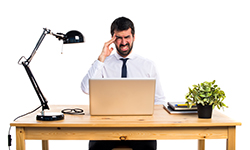 Anger Management
Find out how you can manage or control your anger in the classroom when things become difficult to handle. Also know what role communication plays in managing your anger.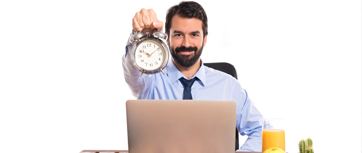 Time Management
teachers put an end to your suffering by involving yourself in this programme and learning how Prioritizing can ease you with a sudden burden of tasks.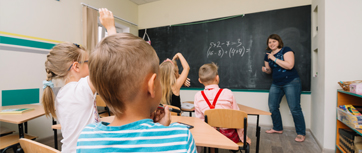 Communication Strategies
The Communication Strategies course will help you to understand the different methods of communication and how to make the most of each of them.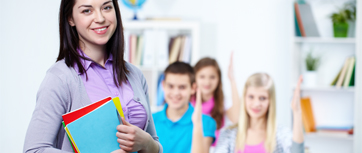 Classroom Management
This programme has been designed to provide you with the strategies of managing the classroom effectively by taking you through the different Case Study Analysis.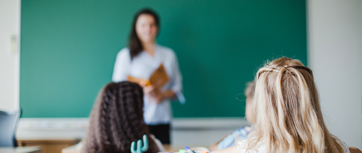 Know your learner
This program helps you discover your Temperament and help you get familiar to your hidden strengths and Weaknesses and that of your learners.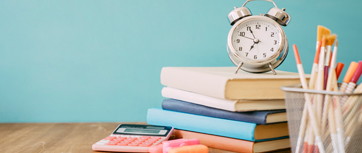 Work Life Balance
With a Work-Life Balance you will be managing your time better. Better time management will benefit all aspects of life; you will be working less and producing more.
https://juanatech.com/wp-content