Microsoft Showcase School
For schools
Microsoft Showcase School
The Microsoft Showcase Schools program is a leadership-focused initiative to highlight innovative leading and teaching across globally recognized schools. As a Showcase School, leadership teams are part of a professional community that recognizes and amplifies the use of technology to drive transformation and efficiencies school-wide.
Showcase Schools are recognized leaders in personalized learning, amplified by 1:1 deployments effectively using Microsoft solutions (e.g. Surface, Office 365, Office Mix, OneNote, Skype), to enable anywhere, anytime education for all students.
Apply to the Showcase School Program today!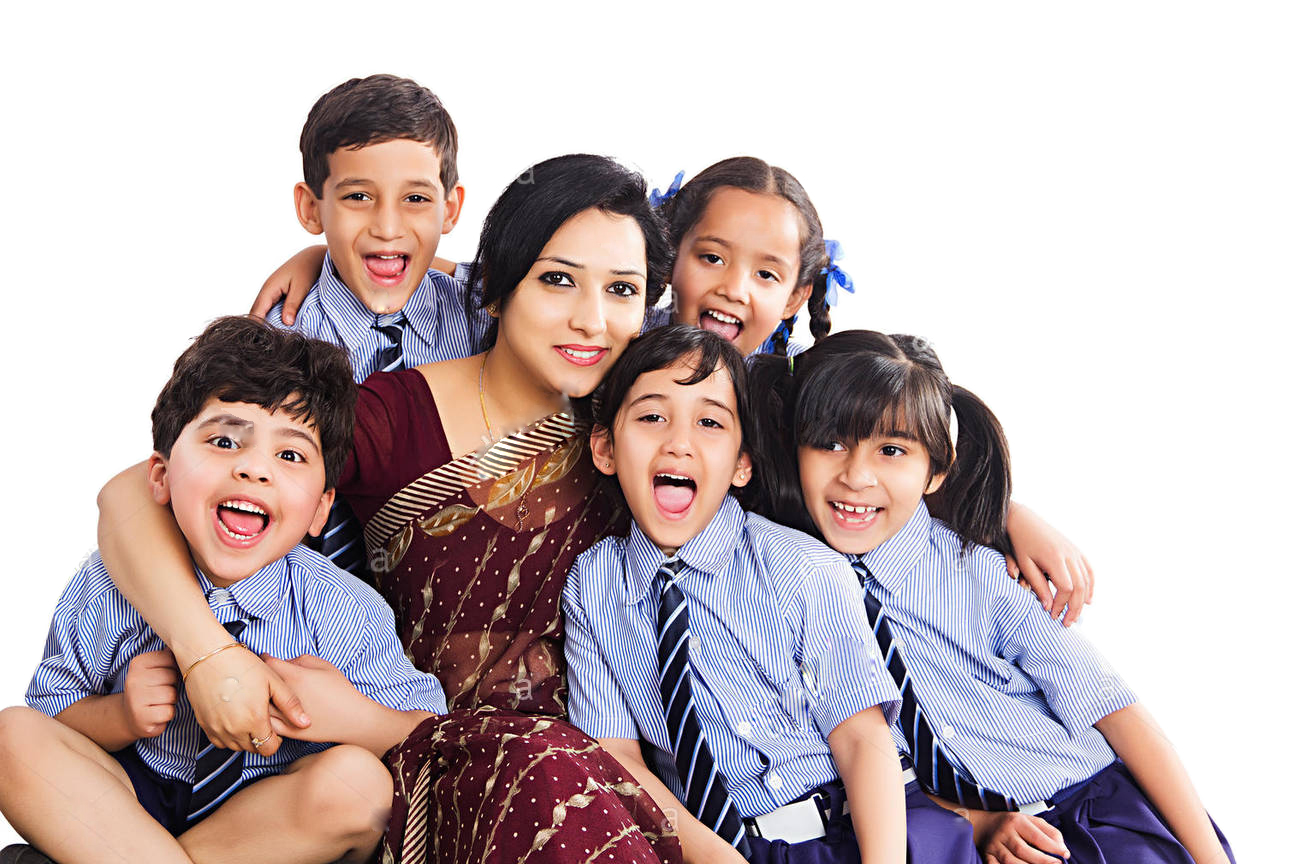 https://juanatech.com/wp-content